Sale
Tasting package our wines - 6 bottles
0052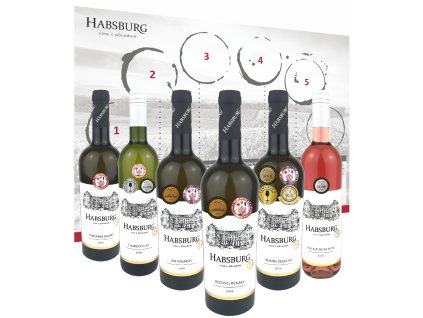 Sale
New
sommelier's recommendation
Taste our wine tasting package and play our tasting game, which will introduce you to the correct order of wines during tasting and help you describe the colour, aroma and taste...
0055
Sommelier's recommendation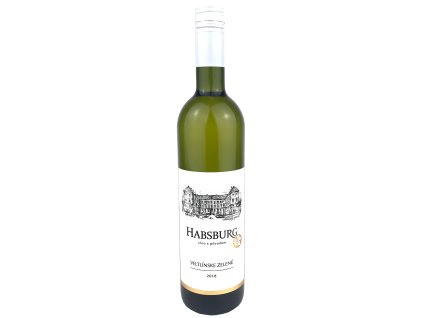 Sale
sommelier's recommendation
This wine is fresh, has a very good fullness of taste and spicy acidity. A wine of bright yellow-green colour.
0041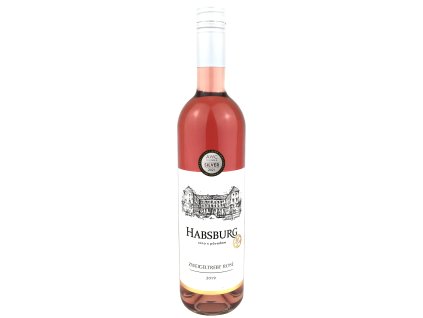 sommelier's recommendation
The smell of freshly picked raspberries. Fuller body with spicy expressions of cherries and stone fruit. Spicy mineral flavour of black currants. Medium longer finish.
0042
Lets save nature together. The minimum order is 6 bottles.